Violence is part of everyday language - to protect, to hunt, to love. Violence leaks into our consciousness. Carved out from our bodies, violence allows us to possess other bodies. Is consciousness an irreducible property? Is resistance without violence effective?

Here, you might not find what you are looking for.

Simulated blood spilling - law-destroying. Mythic violence, lawmaking violence, even divine violence. All these language codes and conventions facilitated the rise of the Ultimate Harmonious Machine. And when just ethos matters I embody the violence that transforms into power. I am a performance, moving through images. A noisy, parasitic presence, disrupting the Ultimate Harmonious Machine. I do not look for significance, yet I am always doing things. I activate communication through contradiction.
Download Press Release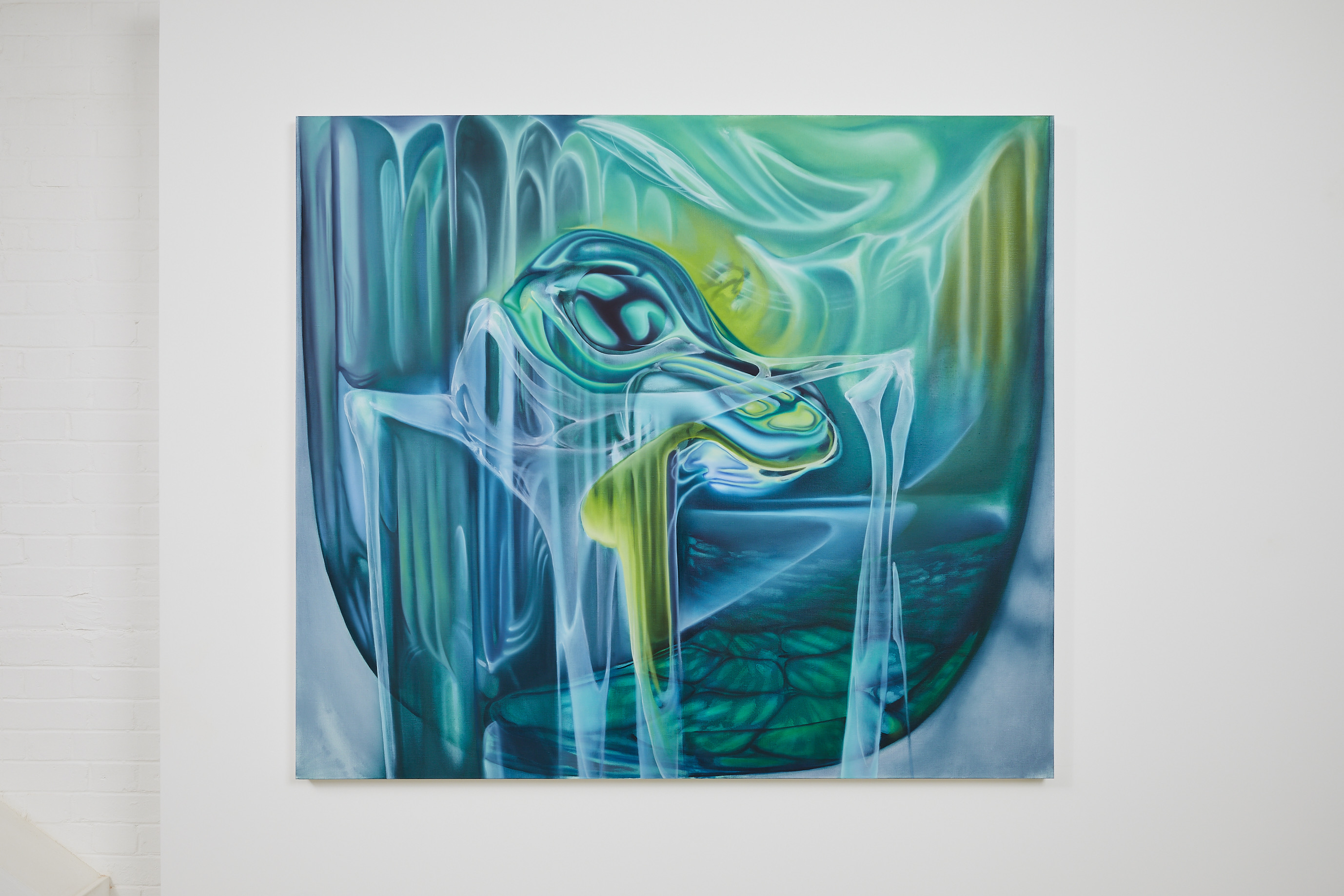 Katarina Caserman
Postay Anix, 2022
Oil on Linen
160 by 140 cm
Katarina Caserman
Oddtyk, 2021
Oil on canvas
23.5 by 35.5 cm
Katarina Caserman
Nichtoba, 2022
Oil on linen
23.5 by 35.5 cm
Katarina Caserman
Utnya, 2022
Oil on linen
35.5 by 24 cm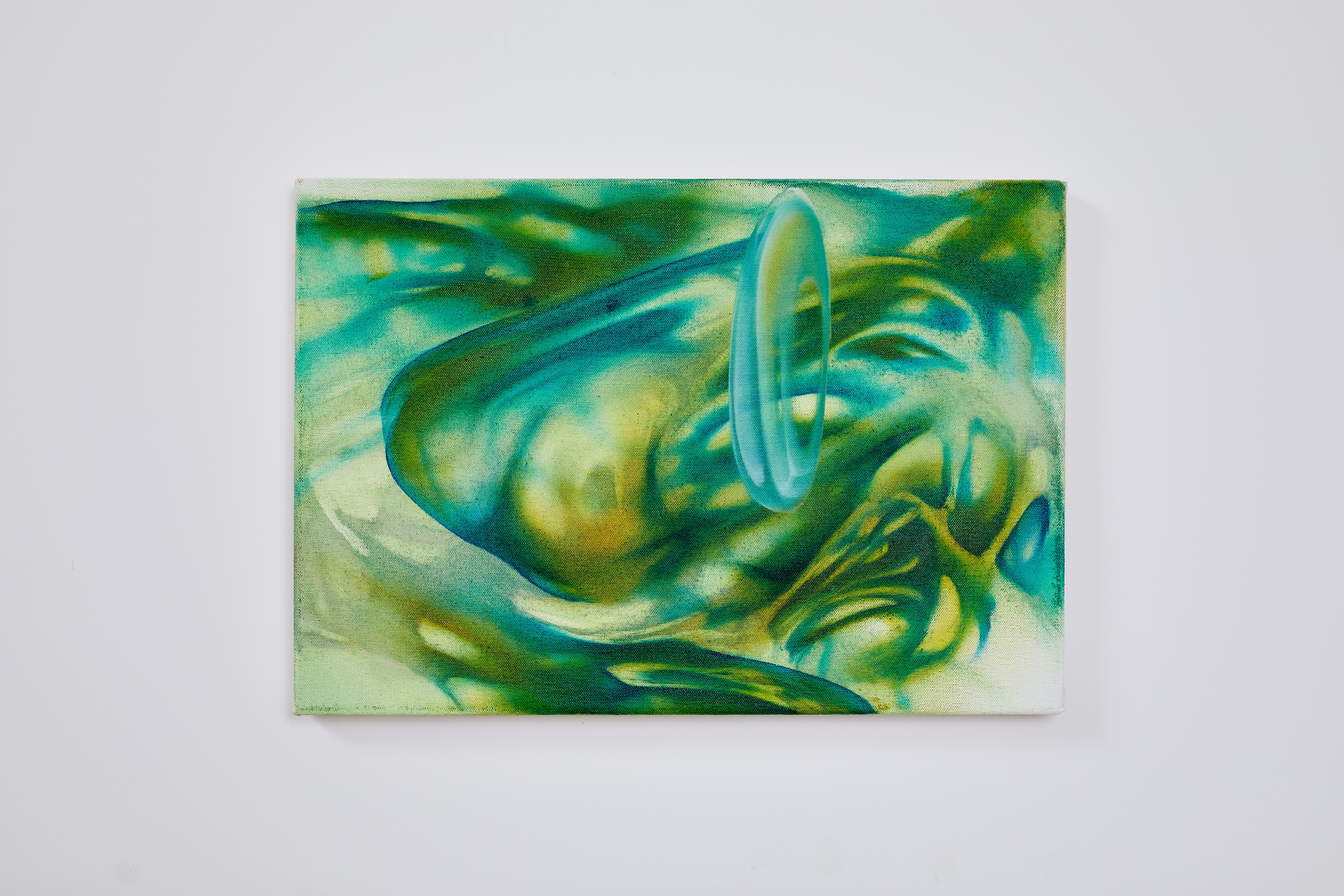 Katarina Caserman
Wseyedi, 2022
Oil on canvas
35 by 23.5 cm
Katarina Caserman
Otishyse, 2022
Oil on canvas
95 by 110 cm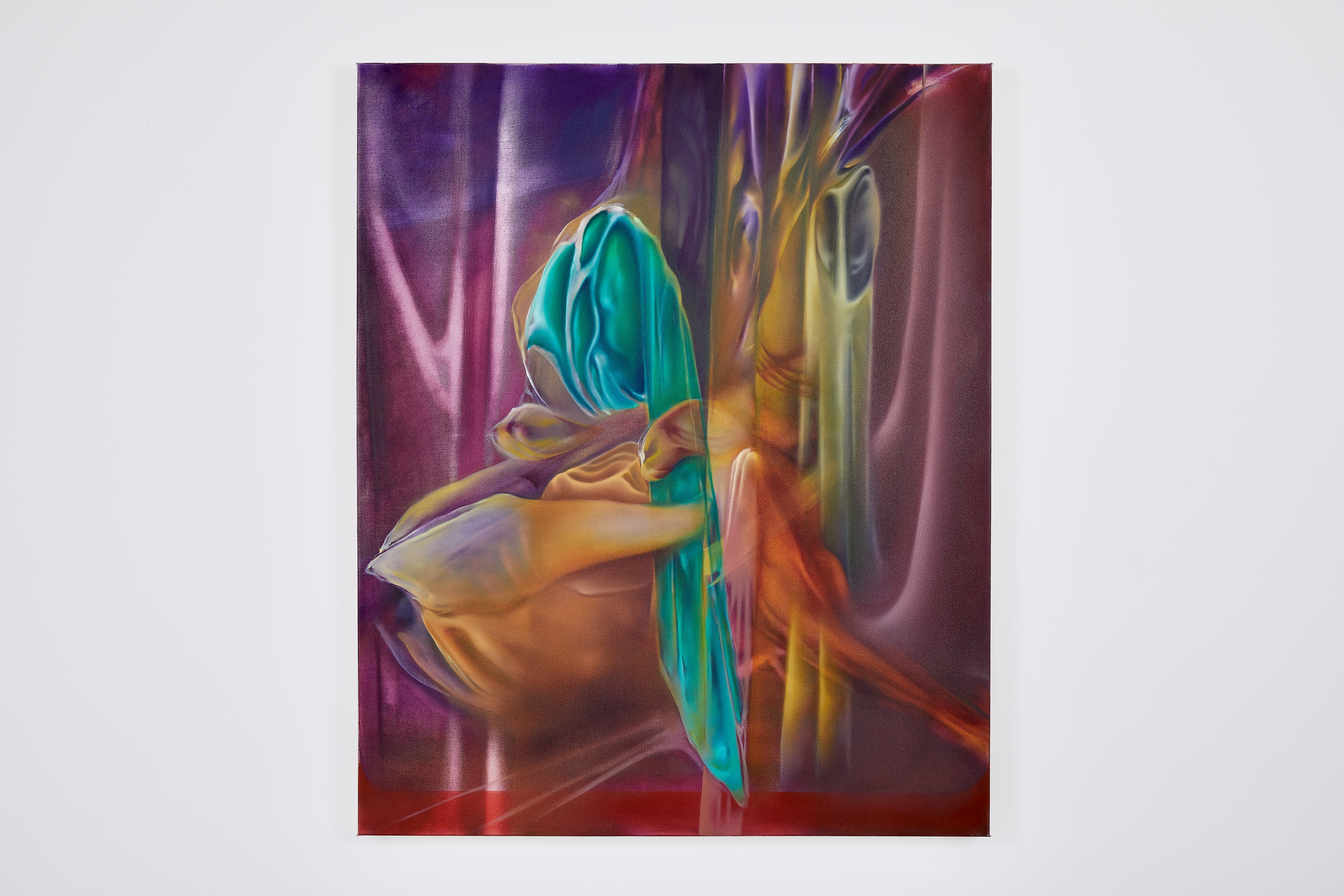 Katarina Caserman
Spavanqa, 2021
Oil on canvas
90.5 by 110 cm
Katarina Caserman
Preporoy, 2022
Oil on canvas
95 by 110 cm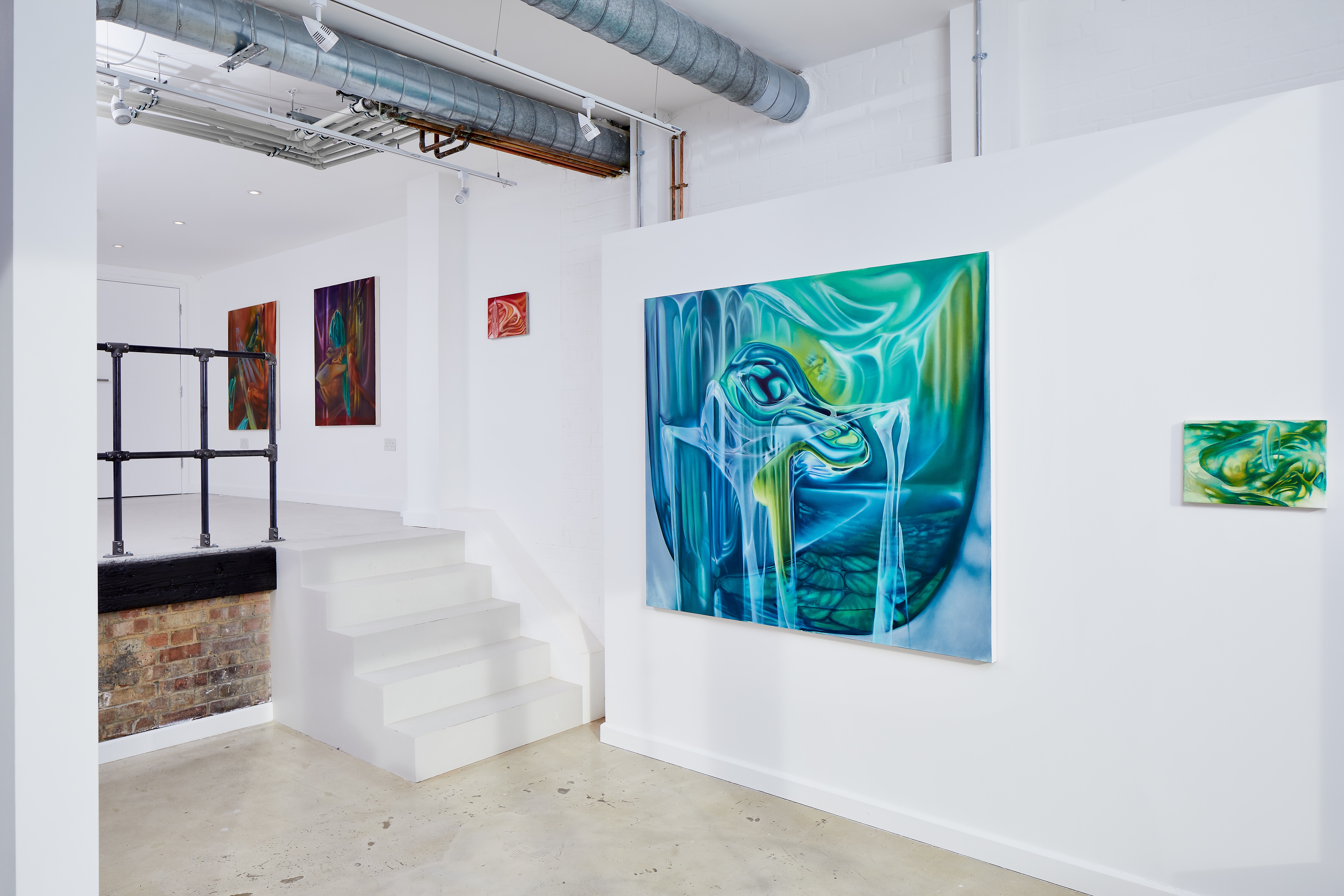 Tiffany Wellington
224. {Today, Tomorrow, Forever}, 2021
Bow and arrows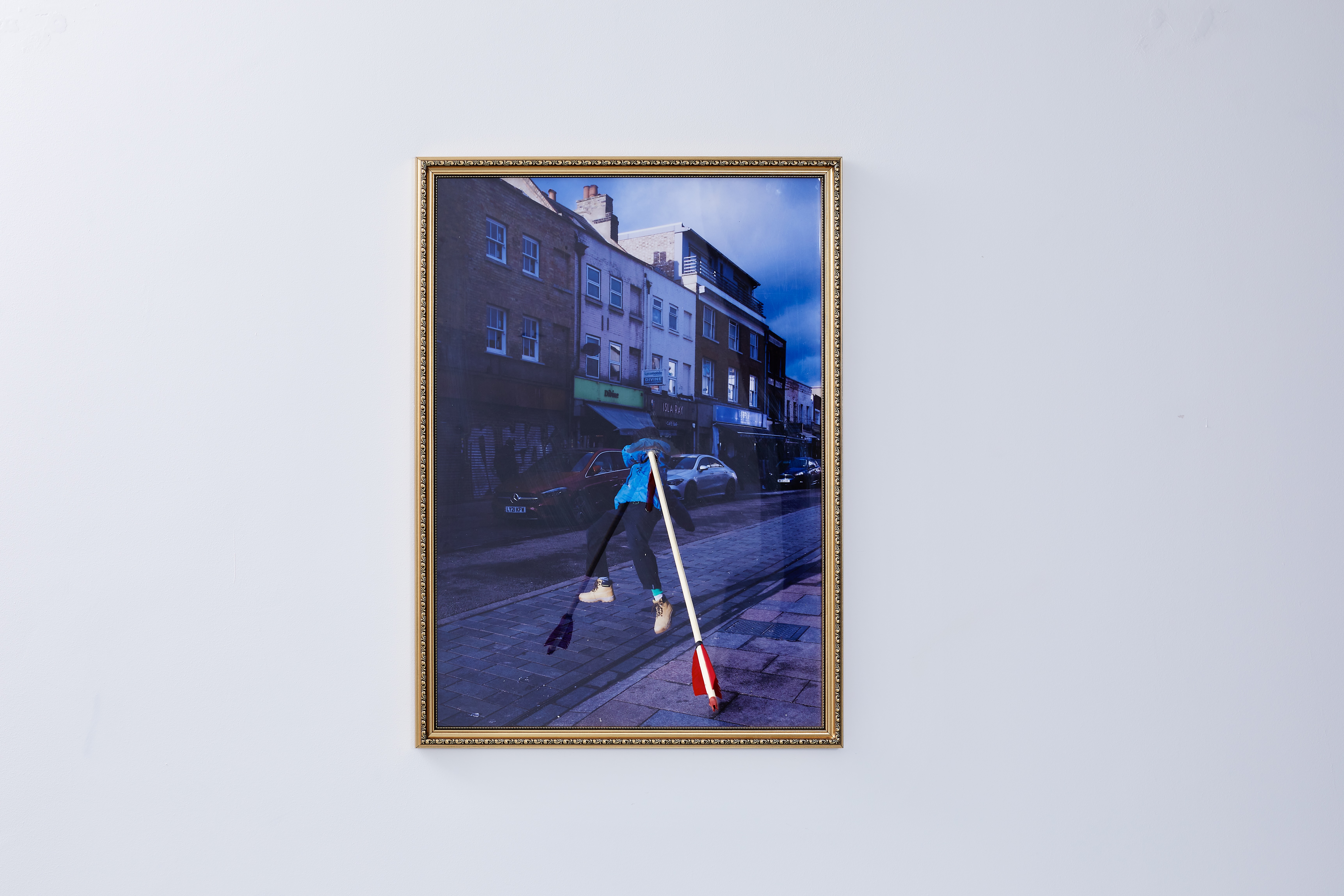 Tiffany Wellington
AAF {Always & Forever}, 2021
Photograph with arrow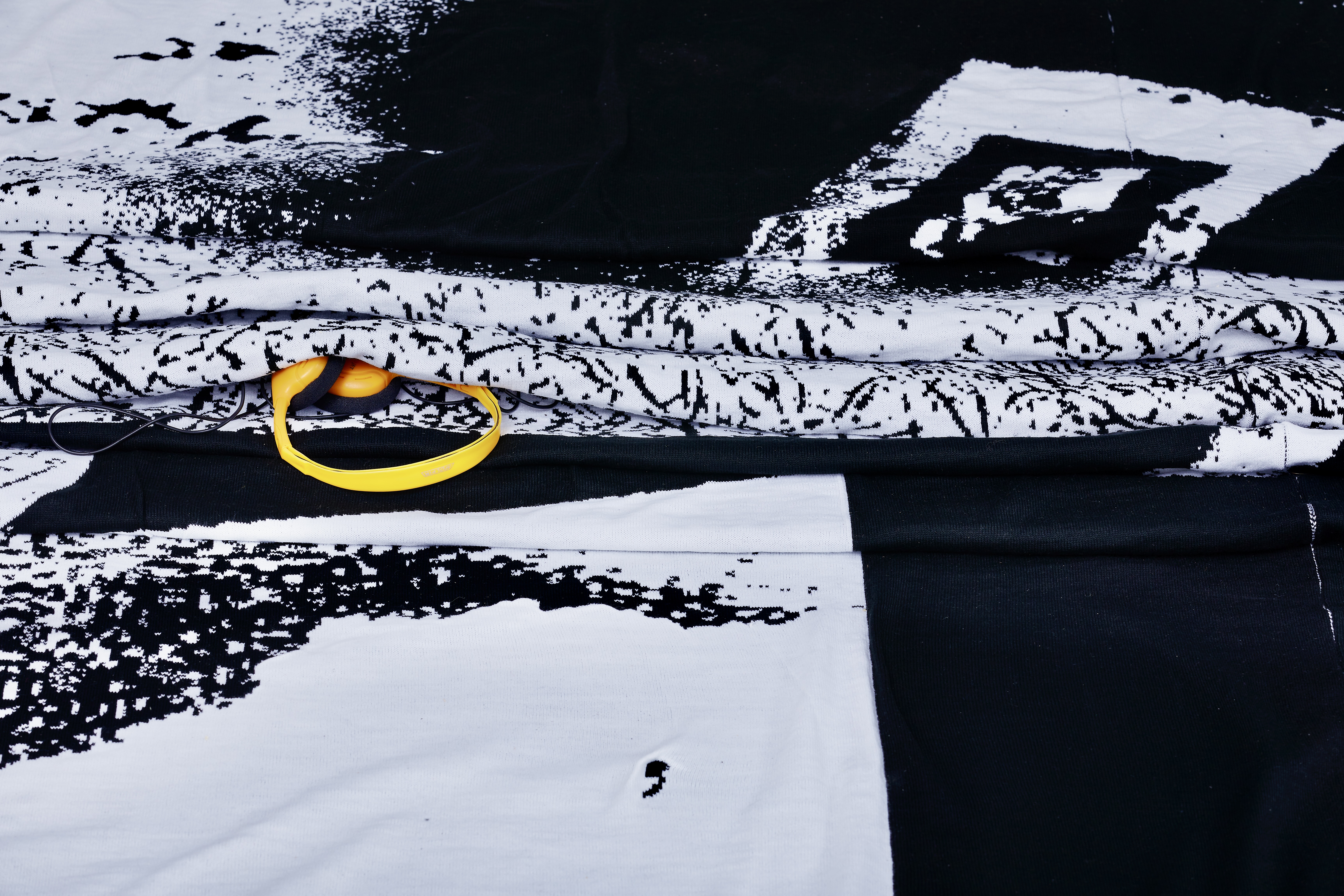 Tiffany Wellington
I can only imagine that this large scarf provided you with some sort of comfort